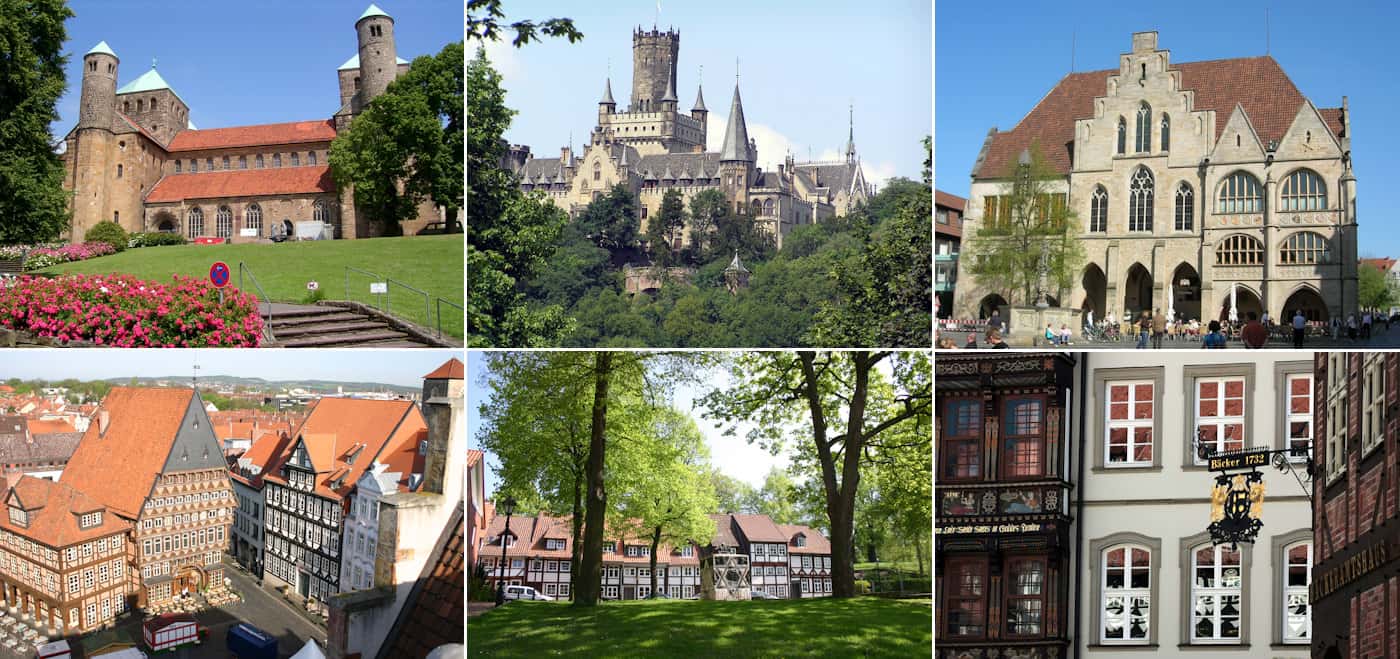 Get to know the surroundings of our hotel
Thanks to our easily accessible location you can get to all of the key places in the city within a few minutes.
Get to know Hildesheim and its beautiful surroundings – it's got a lot to offer.
Whether art, culture, shopping, sports or scenic areas - there is something for every taste.
Culture: a beautiful old town, several museums, various events, cinema and theatre.
Arts: unique churches, changing exhibitions, garden art.
Shopping: beautifully designed pedestrian zone, Arneken Galerie
Sports: cycling, inline skating, golf, High ropes course, swimming, rowing and canoeing, horseback riding and much more ...
We will be glad to help you with some insider tips!
Detailed information can also be obtained about us or the following websites:
Hildesheim leisure & tourism: www.hildesheim-tourismus.de
Roemer- und Pelizaeus Museum: www.rpmuseum.de
Der Hildesheimer Dom: www.bistum-hildesheim.de
Die Michaeliskirche: www.michaelis-gemeinde.de
Die St.-Andreas Kirche: www.andreaskirche.com
Wasserparadies Hildesheim: www.wasserparadies-hildesheim.de
Sports and adventure location: www.jim-jimmy.de
Airport Hildesheim: www.flugplatz-hildesheim.de
Schloss Marienburg: www.schloss-marienburg.de
Erlebnis-Zoo Hannover: www.zoo-hannover.de
Hannover: www.hannover.de
Picture credits Cover picture: ©Dirk Schröder/pixelio.de | ©Birgit Winter/pixelio.de | ©Dirk Schröder, Hildesheim/pixelio.de | ©paulepei/pixelio.de | ©Michael Büser/pixelio.de | ©Frank Radel/pixelio.de